Time:2014/4/8
Solar-powered Lamp with Li-battery
to Make First Appearance at Canton Fair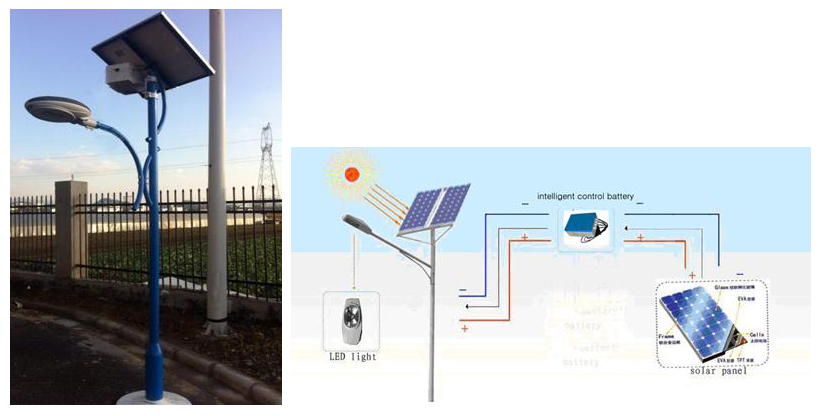 -- Triple working days during continuous rainy weather;
-- Triple battery life than that of the traditional lead-acid battery;
-- One third weight ;
-- One third size;
-- No memory effect;
-- And more ......
That is our Solar-powered Lamp with LiFePO battery.
Come to WinPower's Canton Fair booth at 12.2C 05-06 During Apr 15 - 19. You will see the brand-new product with new theory, new technology, and most important, entirely different effect!
You couldn't find another one at Canton fair!