Time:2014/2/27
Navigation Beacons First Equipped
with Hybrid Power Supply System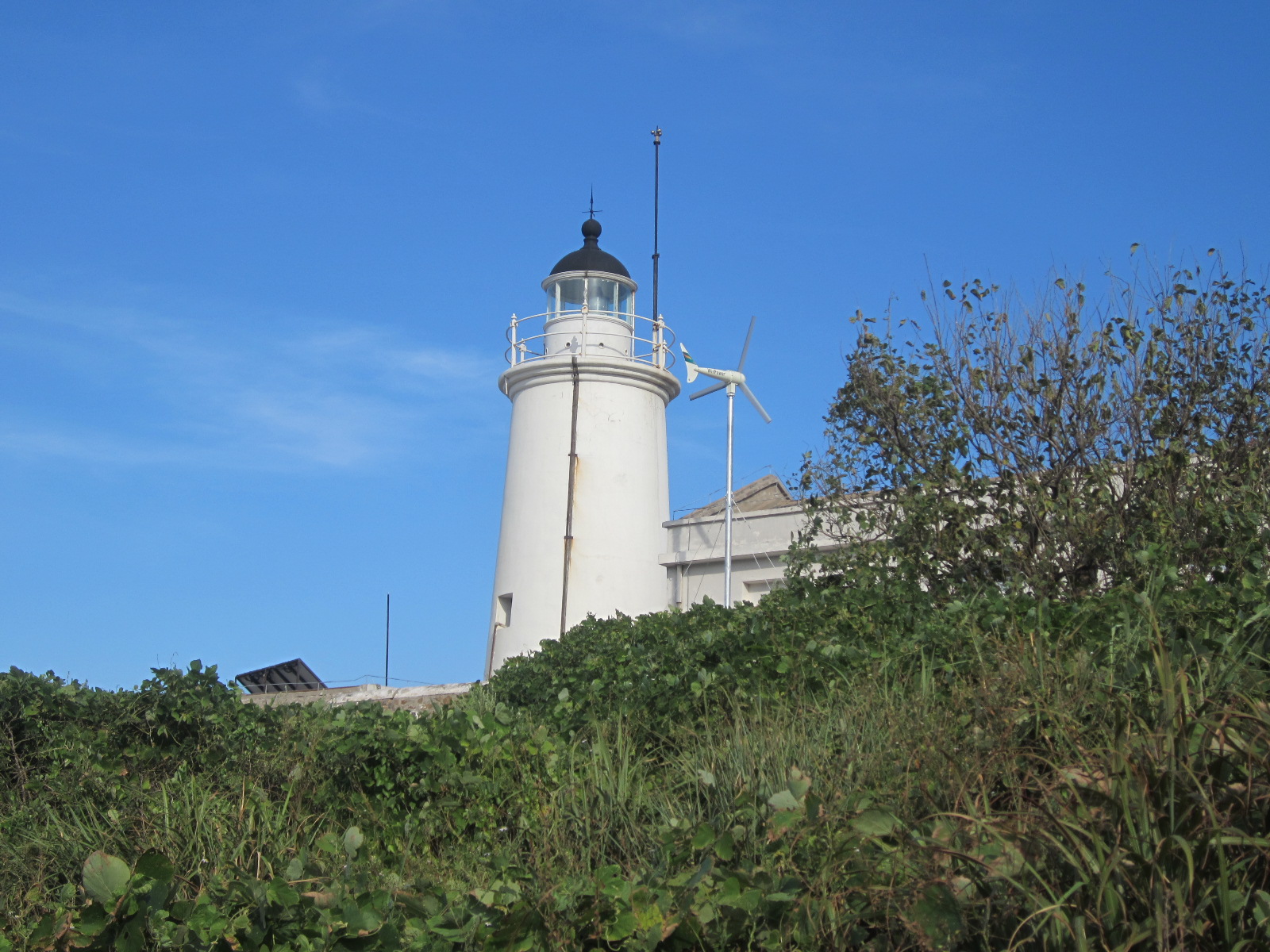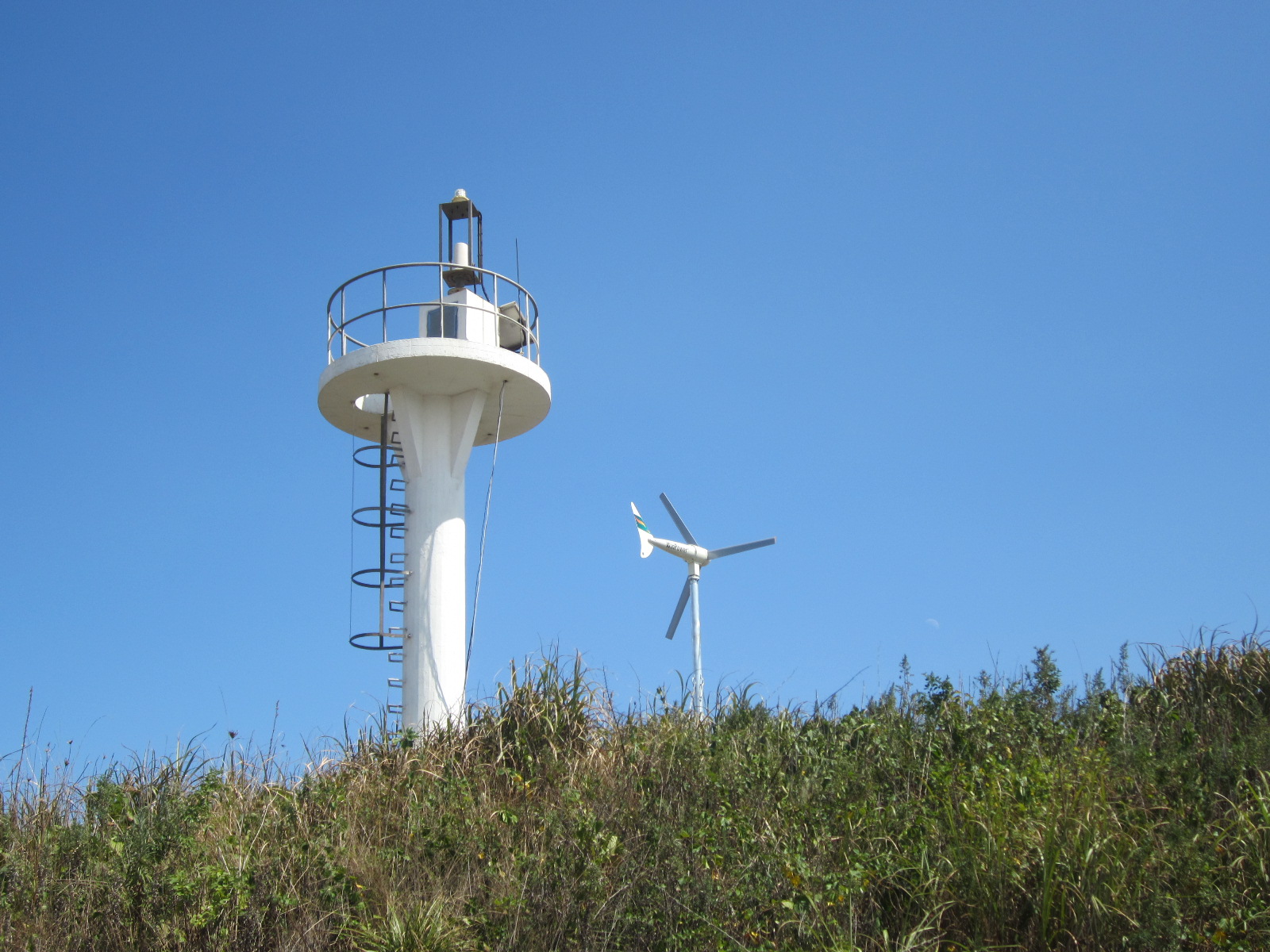 On Nov 14, 2013, the WinPower wind-solar hybrid power supply system, installed to light house on Big Caihua Isle and light beacon on Small Caihua Isle off Ningbo, successfully passed the examination by Ningbo Navigation Division, Shanghai Maritime Safety Administration. The two navigation beacons have become the first ones off Zhejiang coast equipped with wind-solar hybrid power supply system. Special materials and techniques have been applied to adapt to the severe weather conditions around. More navigation beacons are to equip with the hybrid power supply system, according to the official in charge from the Division.
Contact Information
Add: 128, Xianghe East Road, Yinzhou Distric, Ningbo, 315100, China Sales: +86-574-87881781
E-mail: winpowermkt@163.com Http://www.chinawinpower.com
Copyright ©Zhejiang WinPower Energy Conservation Technology Co., Ltd.